Looks like a postcard but it's real and like every time, stunning.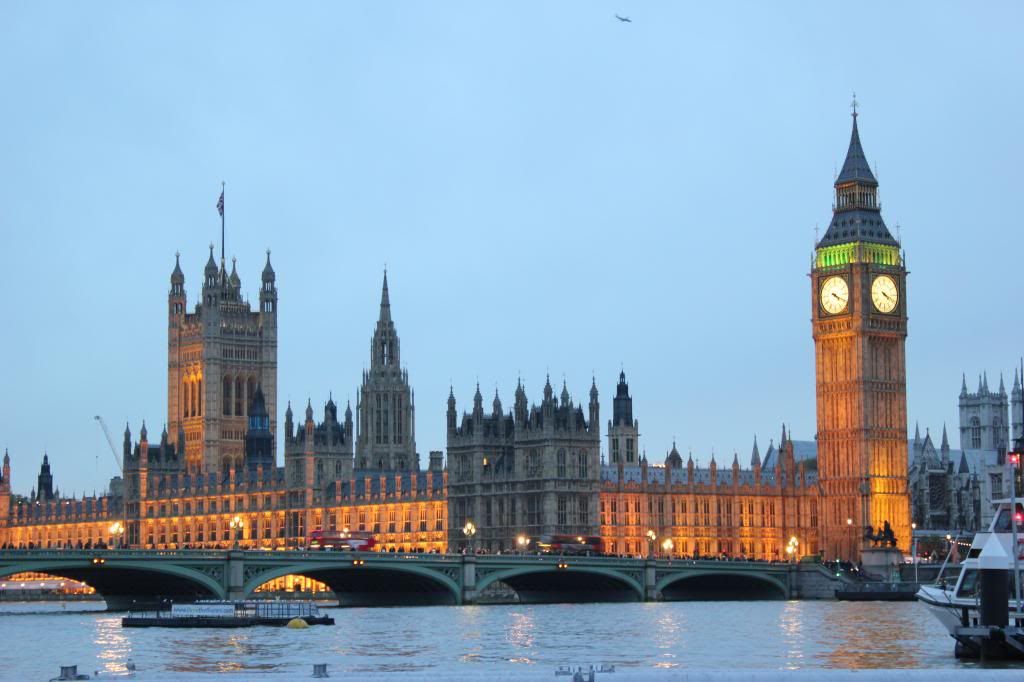 London by night is a very inspiring place to experiment with pictures.
NOTE TO THE BLOGGER: remember to plan a Perfect Husband- free week end to go to London and do some long exposure pictures without listening to that man complaining.