I am back!!!!!
After a long day of early-delayed-very not comfortable flights, I am finally back in my hometown in Italy.
I have got very limited Internet connection so the daily
capture December
failed a couple of times.
So, something yummi...mmm...oh yes, has to be this: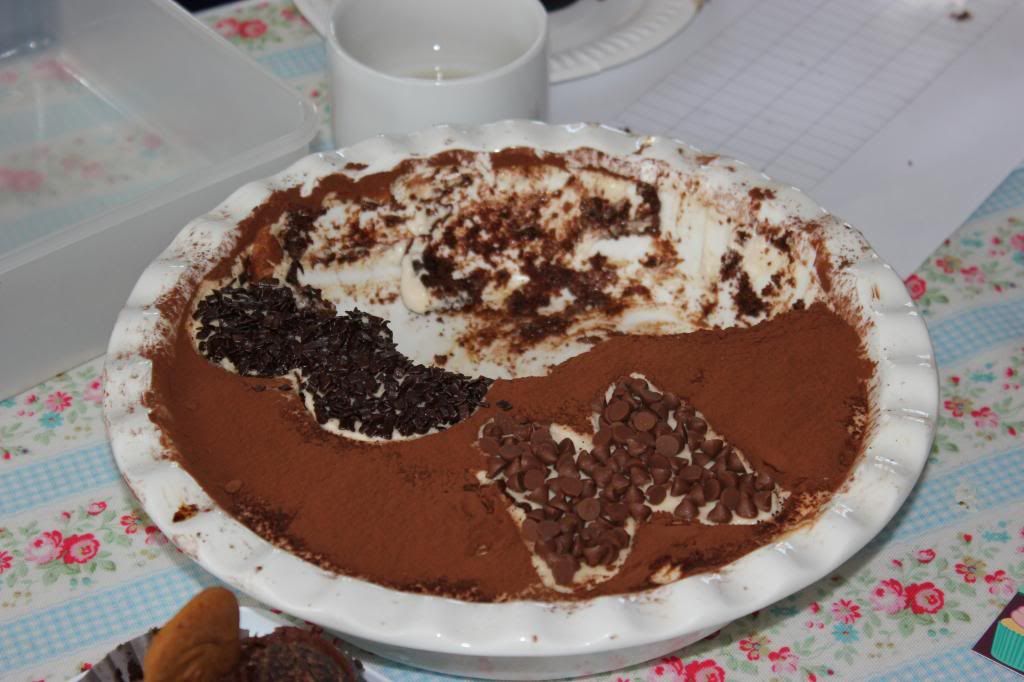 This is a chocolate tiramisu' made by the blogger's precious hands for the first meeting of the
Manchester Cake Club
and was good enough to earn a second place in the competition was on that day.
Do you like tiramisu'? Wanna try it?