Earlier this year I saw in Shuh some amazing Adidas trainers in a limited edition that I felt in love with at the first sight.
I decided to purchase them after a holiday I had planned: I didn't see the tragedy waiting for me on the corner. When I came back, I headed to the shop only to face the worst nightmare a shopaholic can live..I still can recall in slow motion the SA telling me the horrible words..SOLD OUT.
These things should never happen you know.
Then few weeks ago I was doing some windows shopping…and I felt like Dorothy at the sight of Oz.
No way these could have been left in the shop.
I did this mistake once and I did regret it so it took me literally five minutes to spot them from the shop's window, go inside the shop, buy them, and heading home happy with my purchase.
Ladies, here are my new Women's Adidas Top Ten Hi Sleek Night Trainers.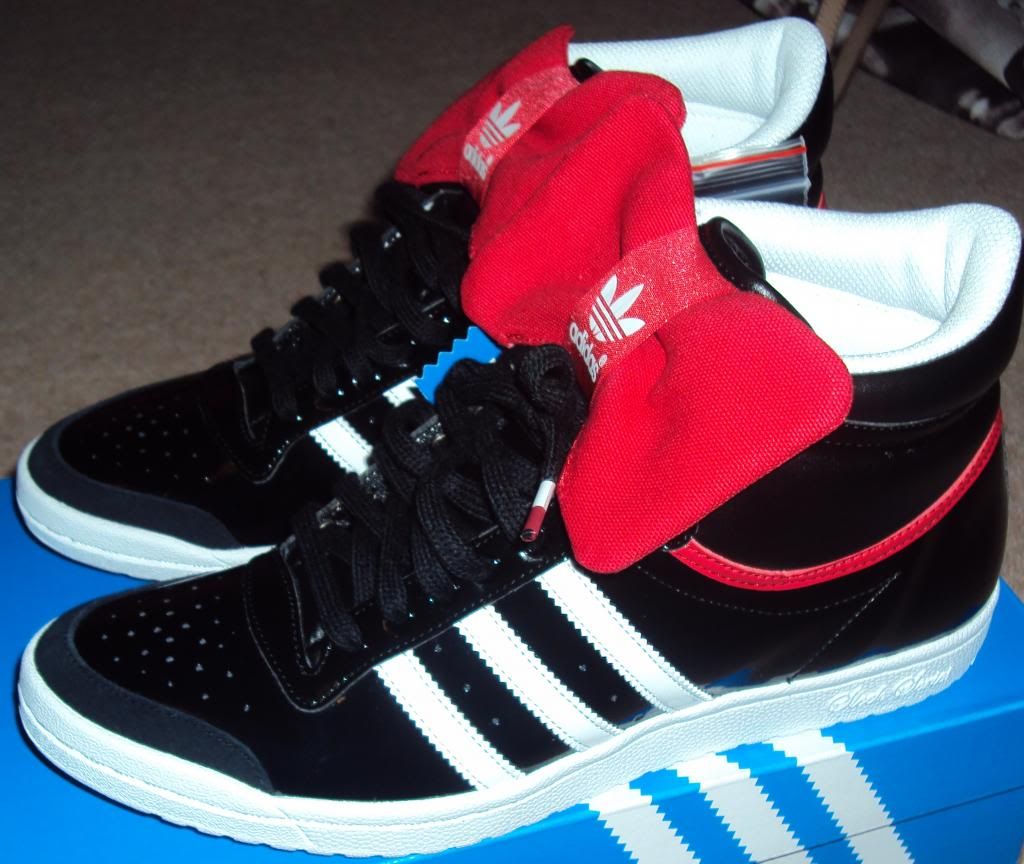 Don't they remind you about Minnie Mouse?
They are really comfortable, the black patent material is very soft but quite sturdy (hello rainy days!).
They work well both with jeans or dresses, the first time I saw these shoes it was actually on a model in Look Magazine that was wearing a black ballerina skirt, absolutely lovely.
I found it great that they come with two different pairs of shoestrings, red and black.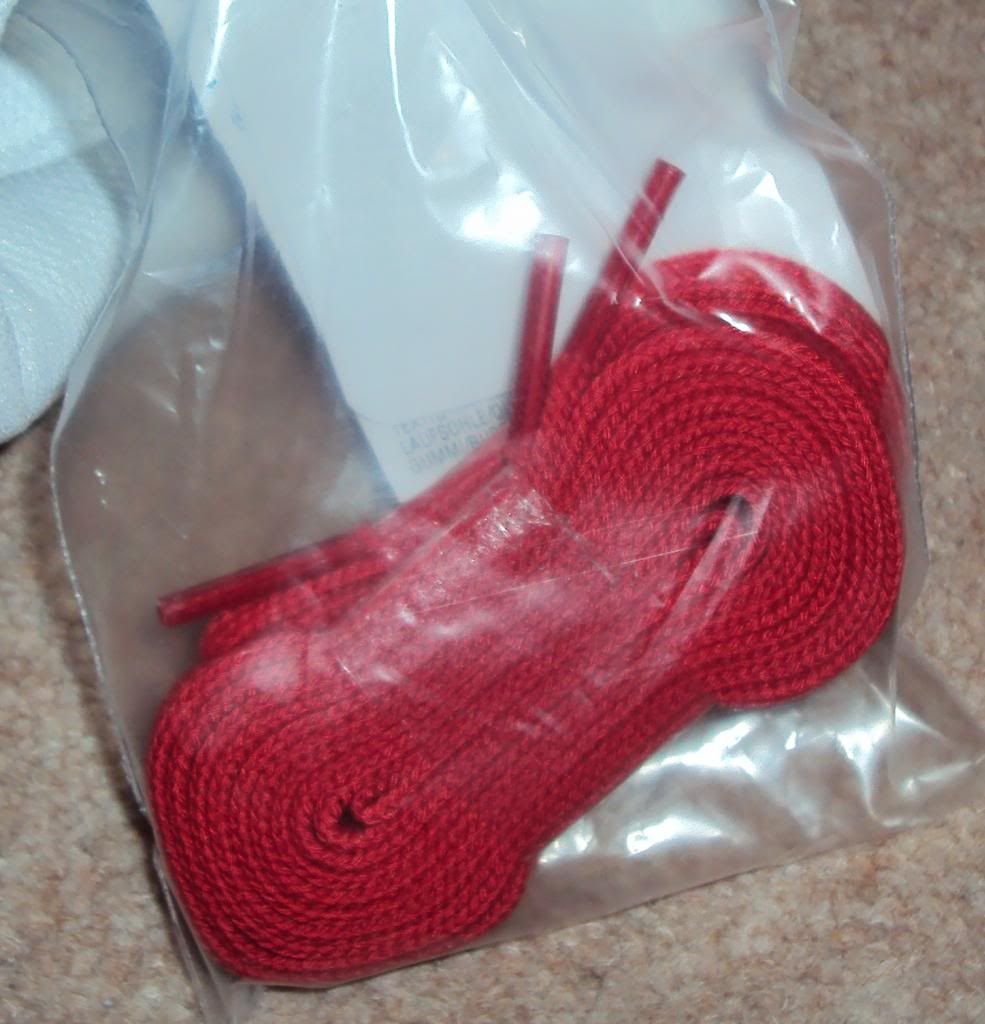 They are priced £75 and if you don't like this colour (are you crazyyyy??) you will find there are a red and with and black and blue versions.
I am thinking about decorating the red bow with red crystals, we'll see..