Hello everybody, don't look at me like that, it's really hard not to shop these days with all the new collections out and the winter coming closer.
These few bits were purchased last week, together with the limited collection pieces I blogged about
So, who doesn't need a pair of biker boots this winter? Even better, they are studded.
Studded boots £20
Of course they are not really leather, what do you expect for that price?
Anyway I can tell you they are quite comfortable, even if the buckles are very noisy when I am walking, a kind of little bells sound kind of "Santa Klaus is coming to town"…never mind!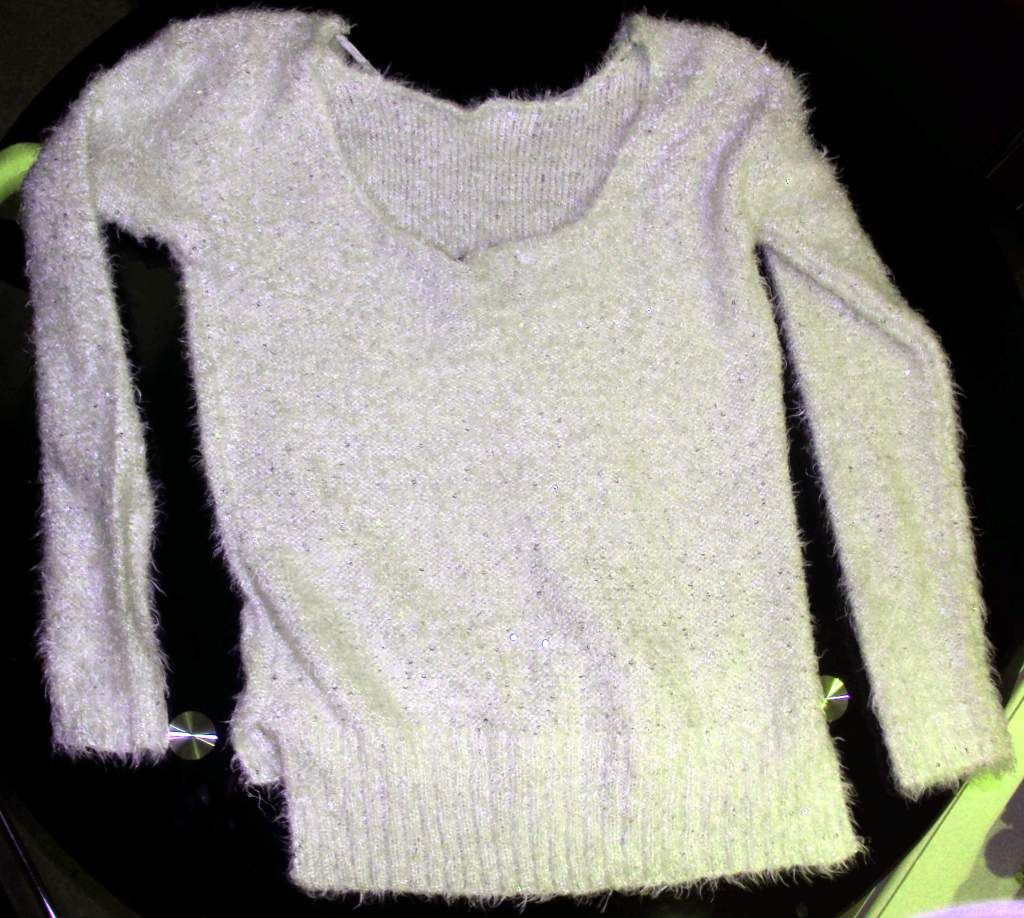 Jumper £14
This fluffy jumper ended up in my basket as soon as I touched it. It's so so so soft, you won't believe it, I cannot wait to be all snuggled up in this.
It's a cream colour with small with sequins all over.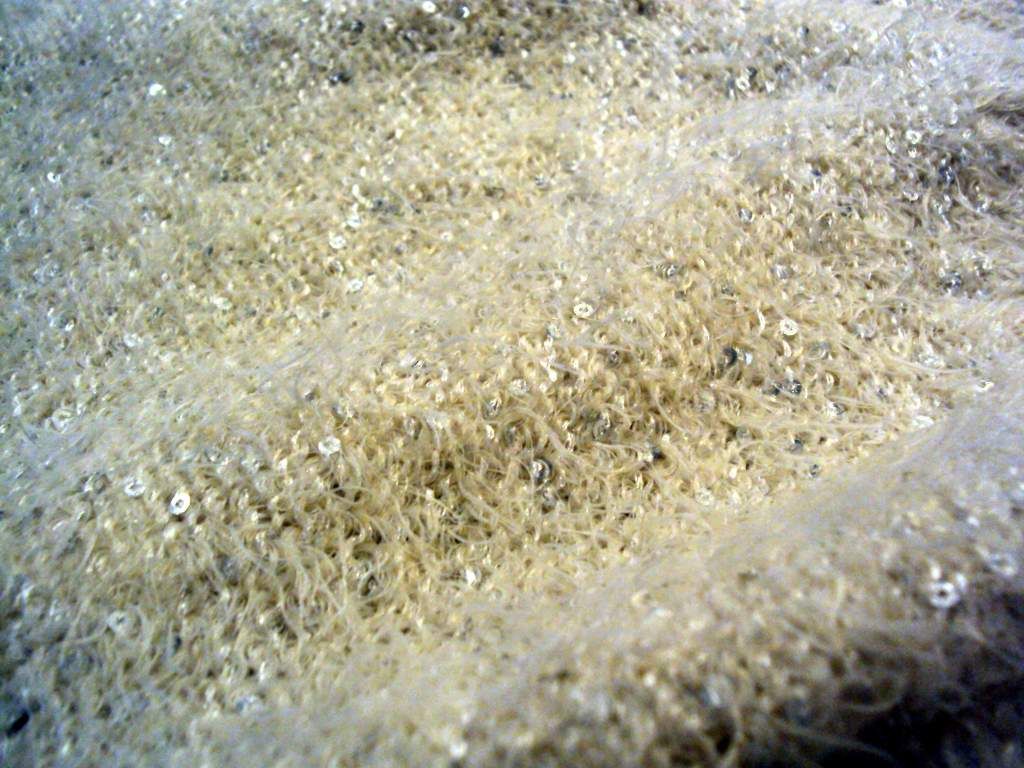 What you see in the picture is the back of it, that comes deeper than the front.
Last purchase of the haul was this blouse.
Even if short sleeves doesn't really match cold English winter, I will figure out a way to wear his, it was just too beautiful to be left on the stand.
Is a light camel colour, with scallop beaded collar and a button on the back of the neck.
Now your turn, what did you haul recently?