there is a new foundation in town and I'm here to talk about it.
I am talking about the new Maybelline foundation which has hit the stores just few days ago but has been in my drawers for 4 months.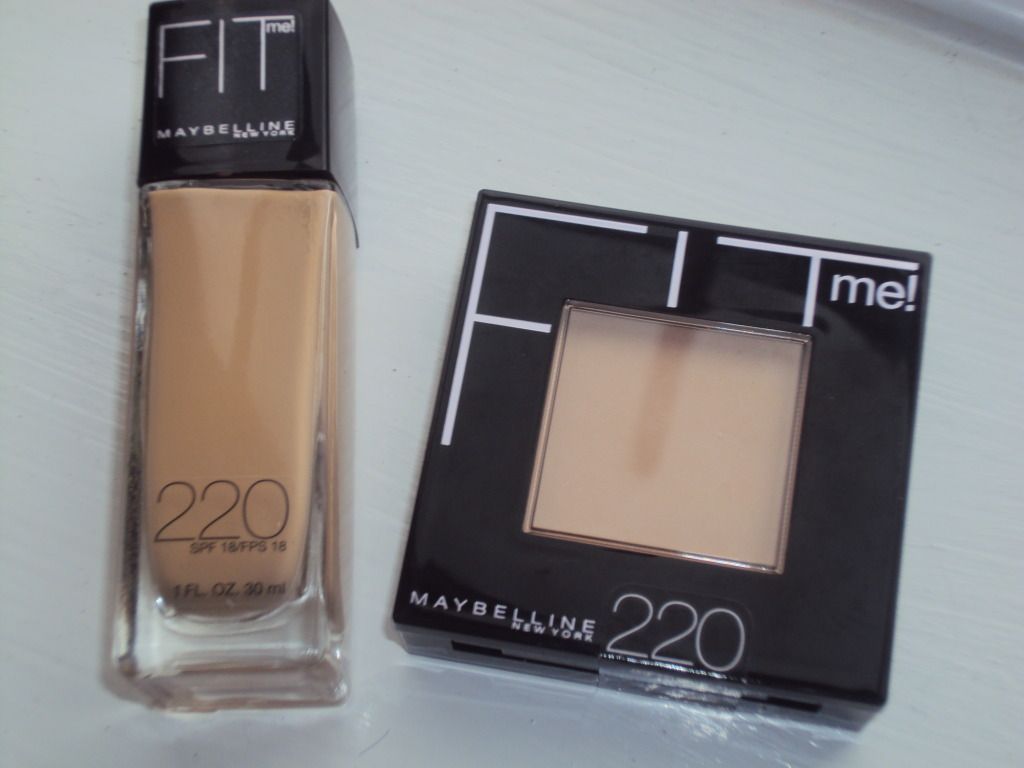 I bought this at CVS when I went to Chicago in June and I've been using it quite regularly since then.
The concept behind this foundation stays in a very light formula, with translucent base that should let the natural colour of your skin show giving you at the same time a good coverage of imperfections.
For this reason it should be very easy to find a right shade, hence the name of it.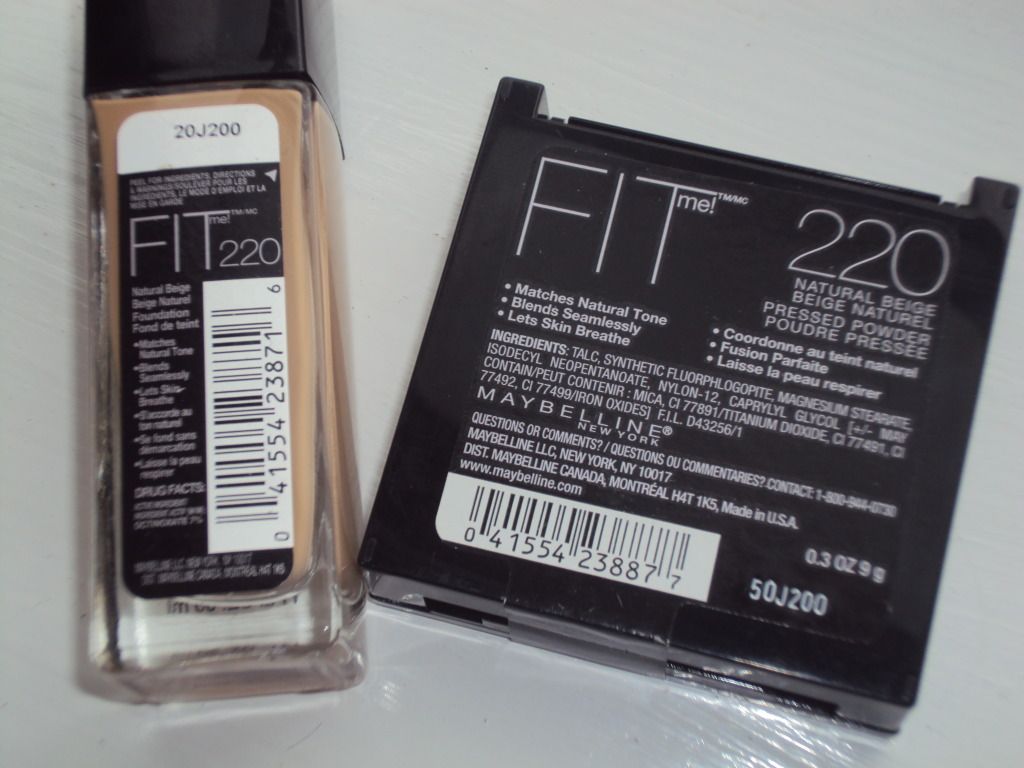 The packaging is very sleek, glass bottle with a plastic lid.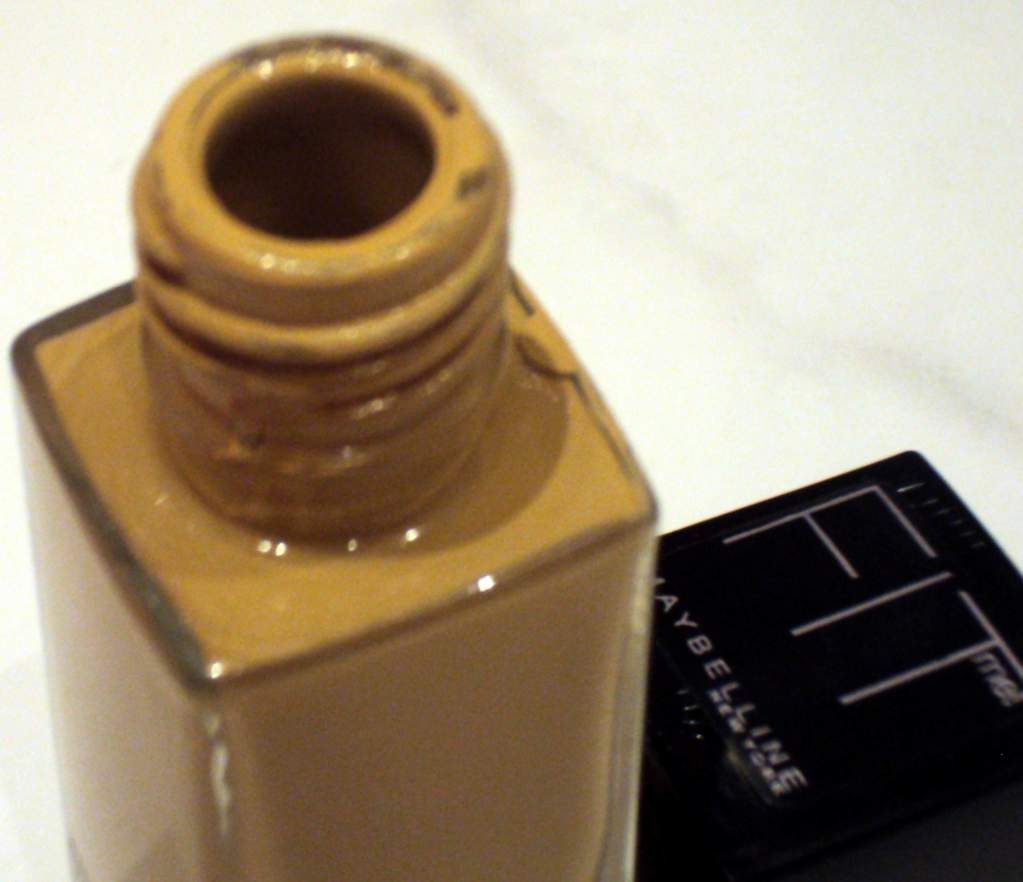 I would have loved a pump or a dispenser to be honest with you, especially now that it's nearly finished and I have to play a lot with the bottle to have a decent amount.
The foundation itself is quite fluid and I've found no relevant difference on applying it with a sponge or a foundation brush.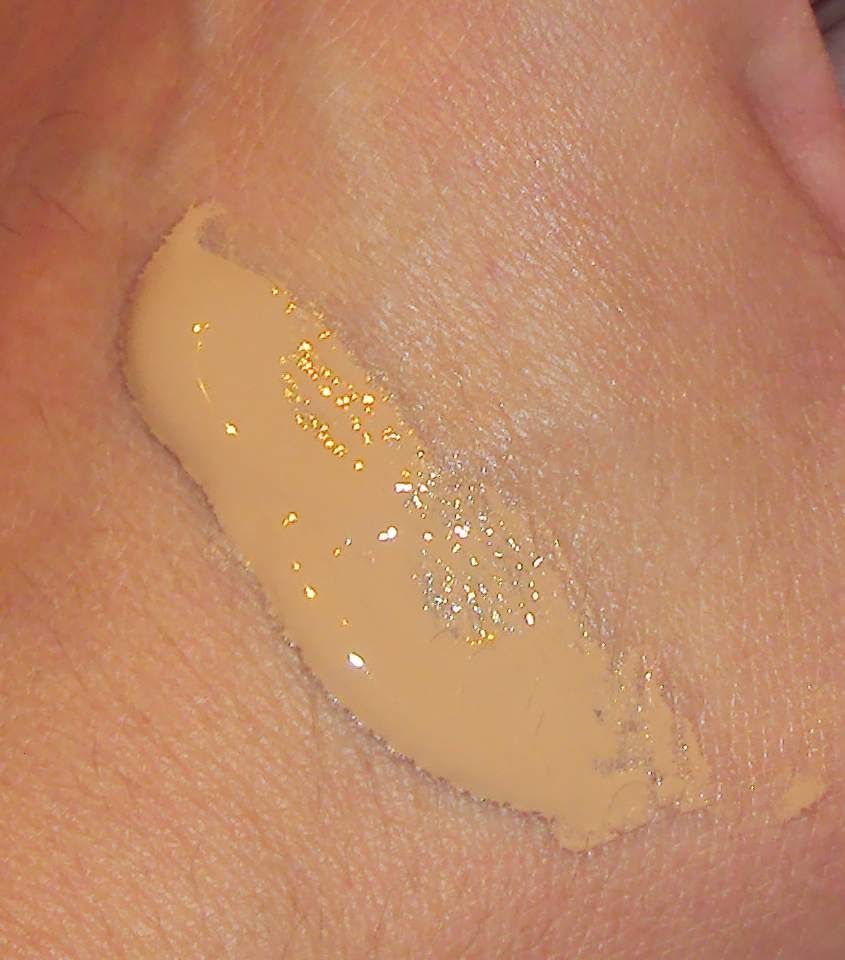 It doesn't have any particular smell, if you are not keen on chemical or strong smell some cosmetics can have and it's oil and wax free.
The coverage is light-medium, I have to use quite a lot if I want to conceal spots.
before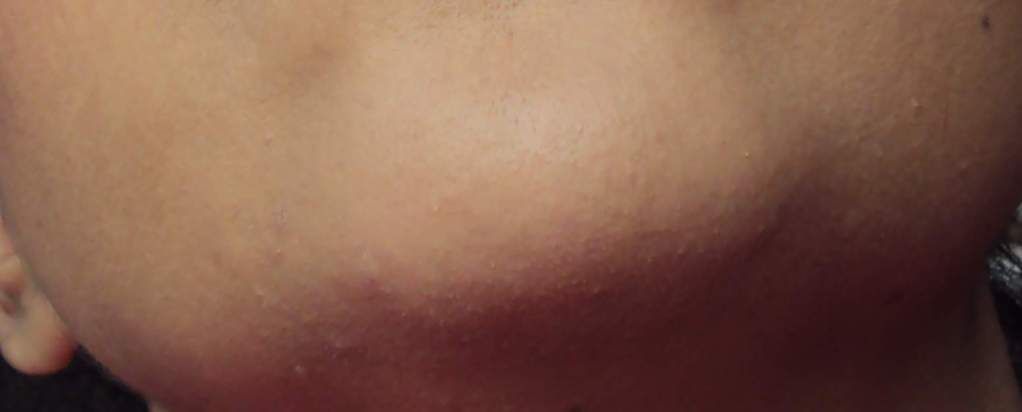 after
The final effect is very very natural, even with few layers it doesn't feel heavy on my skin.
It lasts good 5-6 hours without showing oily forehead or worse, patches.
I bought the matching powder and used them together and I can genuinely say it was a very good purchase.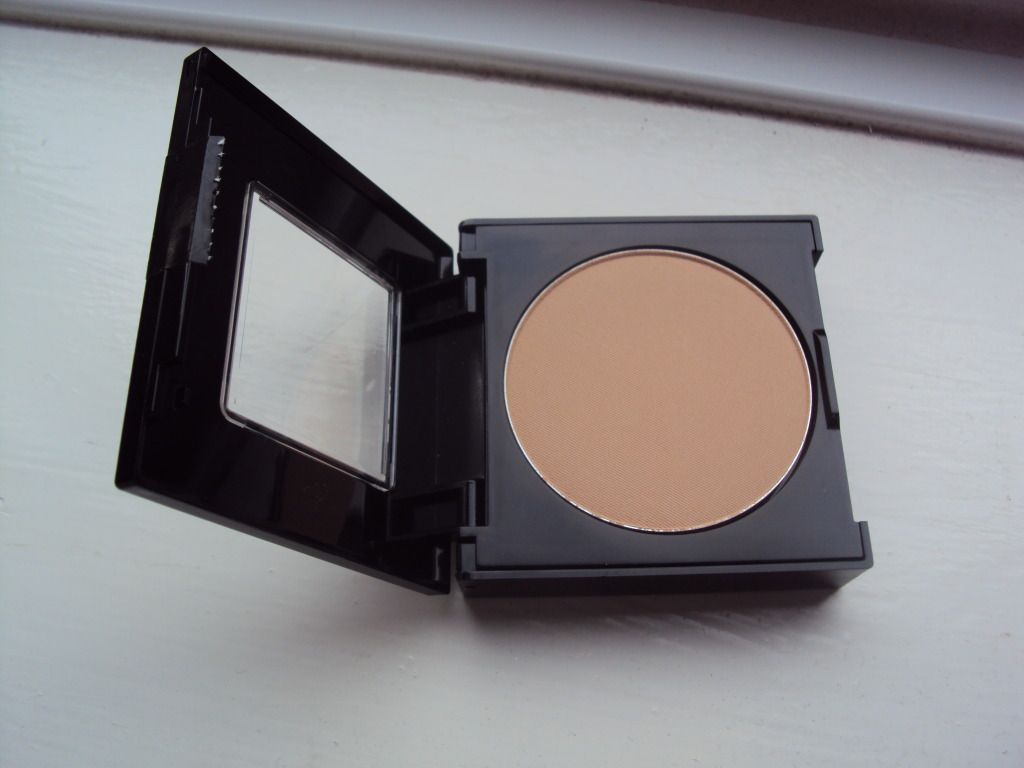 I would advise to try the Maybelline Fit Me foundation if you like very light consistency foundations; if you are more after a high coverage product I don't think you would be satisfied with it.
I am a mac nc30 and the colour I choose is 220 natural beige, that matches my skin tone perfectly. There are quite a few shades available, I don't think you will find problems to find yours.
before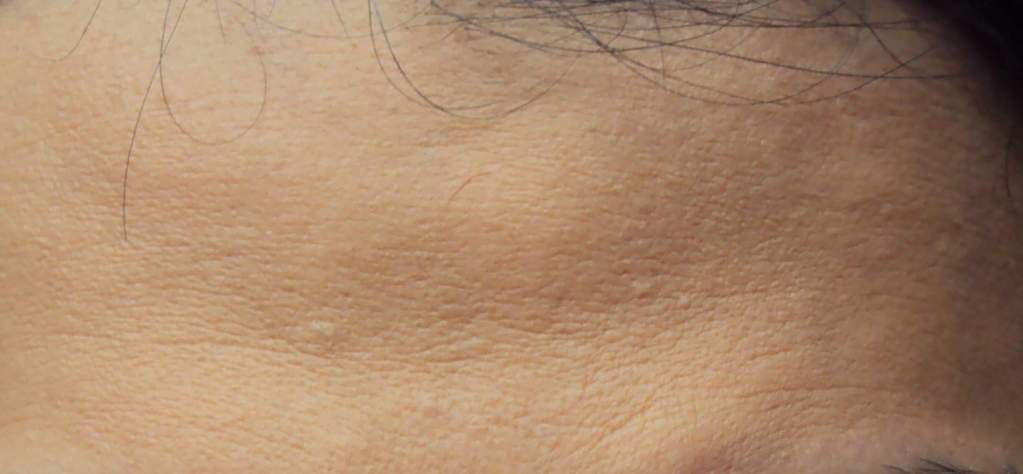 after
Price is quite pocket friendly, it's around 7 or 8 pounds, not sure about it, I still cannot find it on shop's websites.
The Fit Me collection is completed by Fit Me concealer and Fit Me blush, that I plan to try as soon as possible, considering at the moment both Boots and Superdrug are offering good deals on Maybelline products.
If you stay tuned, I'll show you another Maybelline purchase I got in Chicago that has just been introduced into the Uk market…do you wanna know what it is?