Yes it's that time of the year again.

Months and months of savings will be lost in sacrifice for that new blouse we cannot live without and that new pair of shoes that cannot be left there at that price.

It's Sale time!

I have got few holy places I must pay a visit during the sales, they are the first to be visited from my debit card on every season; I am talking of course of Selfridges, Harvey Nichols, Zara and Karen Millen.

I was not impressed by anything in particular in Zara and Karen Millen, and Selfridges had basically nothing left before I could even manage to go and have a look.
So it was a Harvey Nichols shopping spree for the blogger!

First thing I said to myself was: please no more Juicy Couture ( in the previous sales I bought so much Juicy stuff): of course this was the first thing I spotted and had to be mine.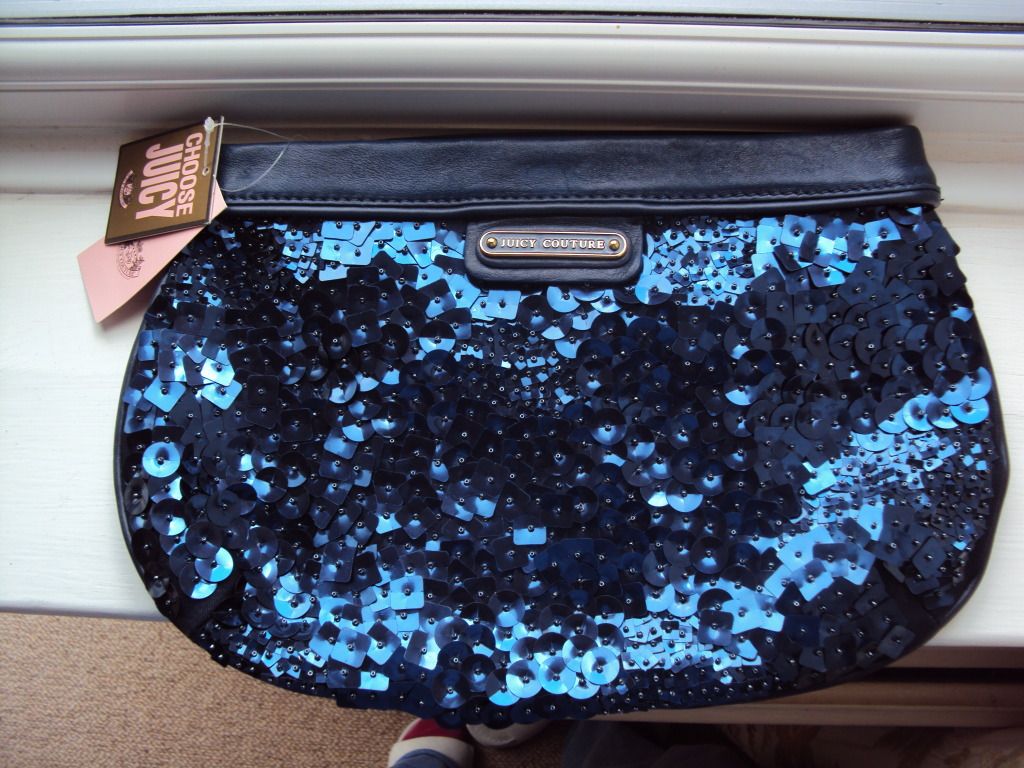 C'mon girls, £40, 70% off!

I had been thinking of buying a paillettes clutch for a while and I was browsing ebay for the right one... and there it is!
Thank you Harvey Nichols!

It's a dark navy blue and the back is quilted canvas; has got a zip and a pocket inside. All the pillettes are different shapes and dimensions, which is what I like most about it.


I don't find it to be too elegant so I already paired it in my mind with my jeans and a a dark blazer.
Of course I had to buy a Juicy charm, because, you know, three chunky bracelet full of Juicy charms are not enough.
My excuse for buying this is that I am allergic to strawberries, so if I cannot eat them, at least I am gonna wear them! This little cutie was only £15.

Last purchase in Harvey Nichols was this Shu Uemura palette, which is a last year's limited edition designed in collaboration with Wong Kar Wai, a famous film director.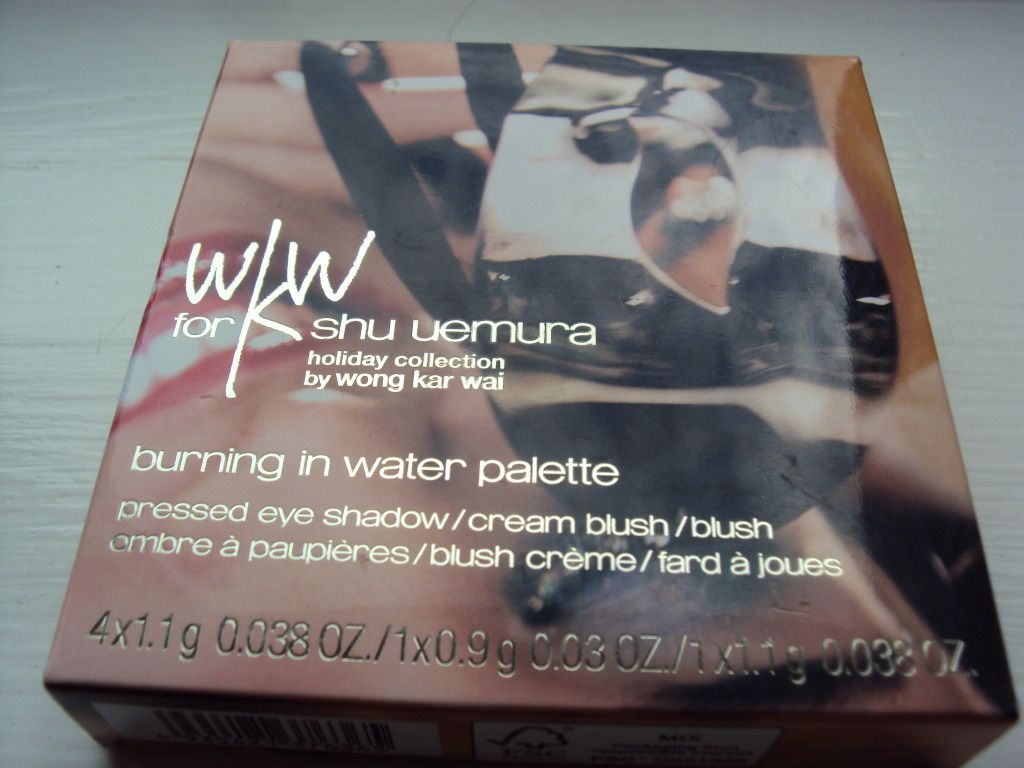 Little trick: never buy Shu's limited edition palettes: they always go in the sale basket.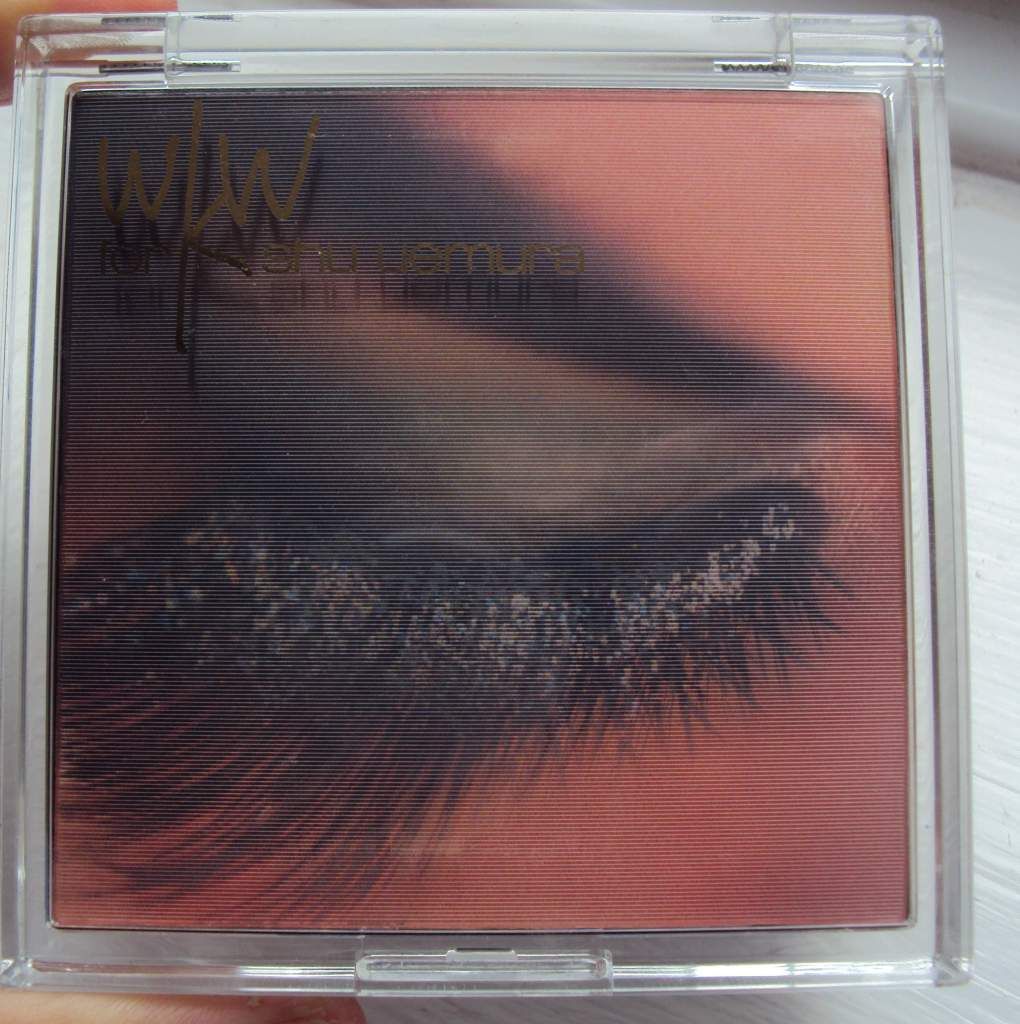 Inside there are 5 eyeshadows and one cream blush, and was only13 pound
instead of 39, not bad at all!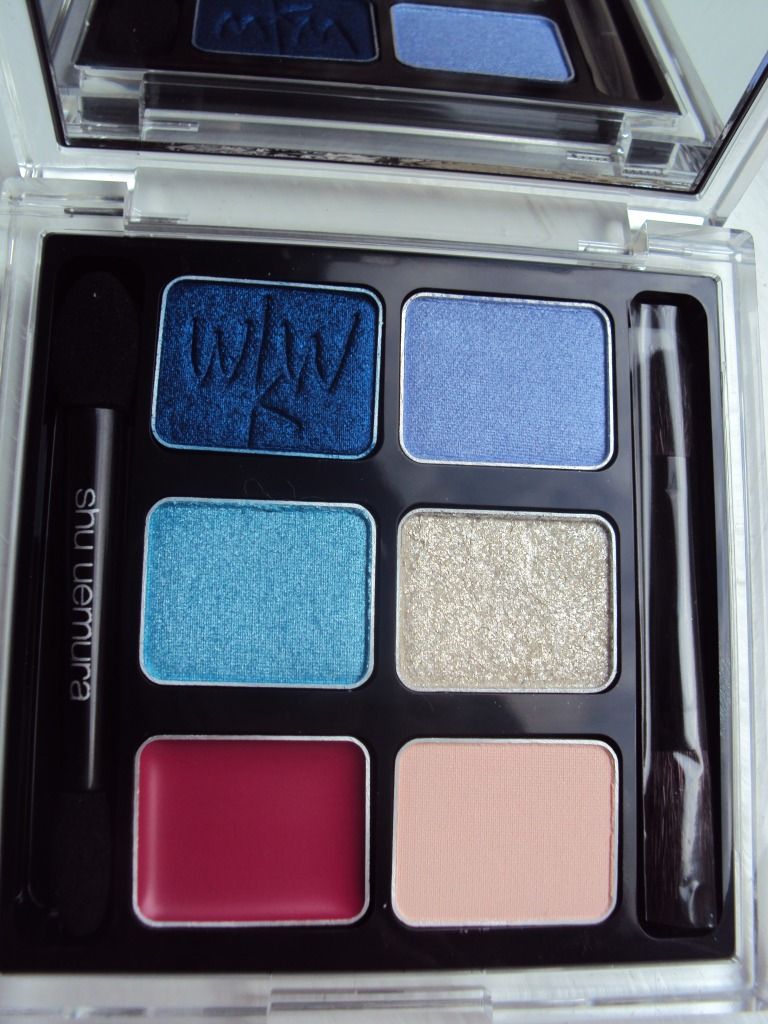 Like it!? Me a lot
What did you get on these sales? Any bargain you want to share?