Hello my lovelies, how are you today?
So here we are talking about this brush, that was kindly chosen for us by the Glossy Box expert team for the June box.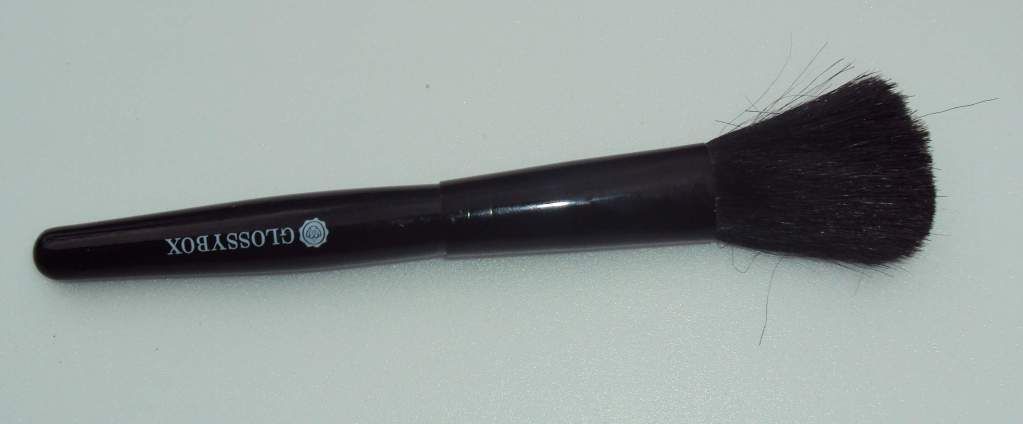 One big advise Glossy expert: try again, second time lucky.
This is probably the worse make up brush I have tried in my make up junkie career, and this includes cheap eBay sets, awful tools found in magazines etc.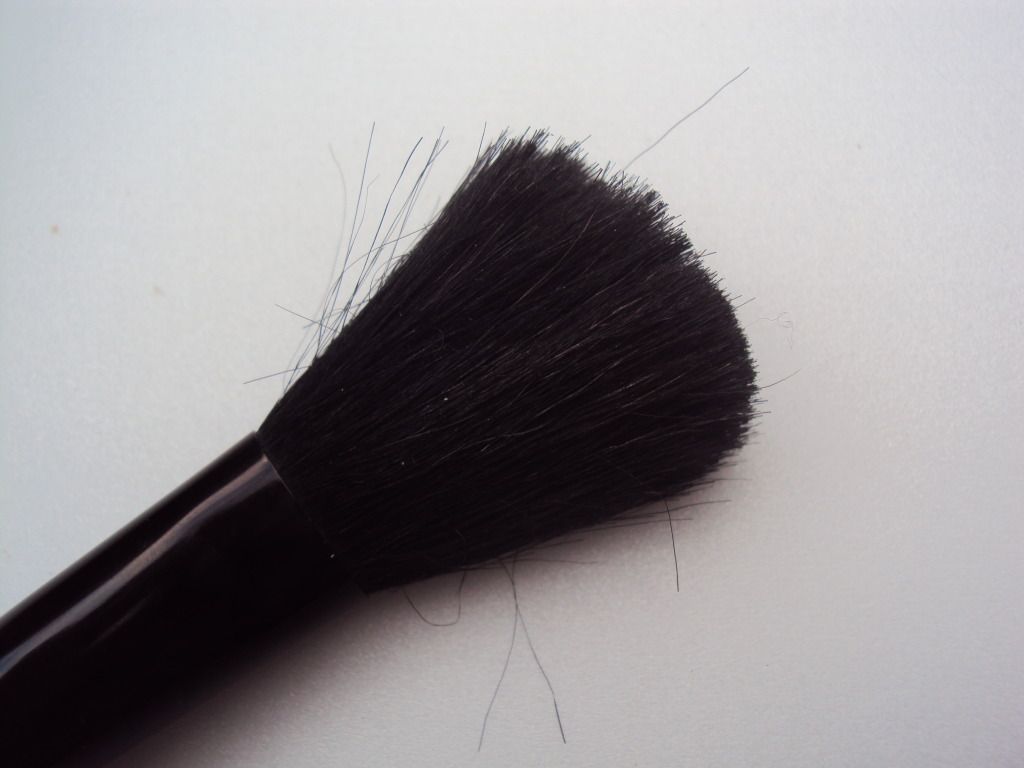 It is actually painful to use, such hard the bristle are, they literally scratched my poor skin.
After a couple of uses I could see the situation was dramatic and I was losing control of it: deformation was evident, bristle were going all over the place and the result was a one way flight to the bin.
I'll let the pictures do the talking.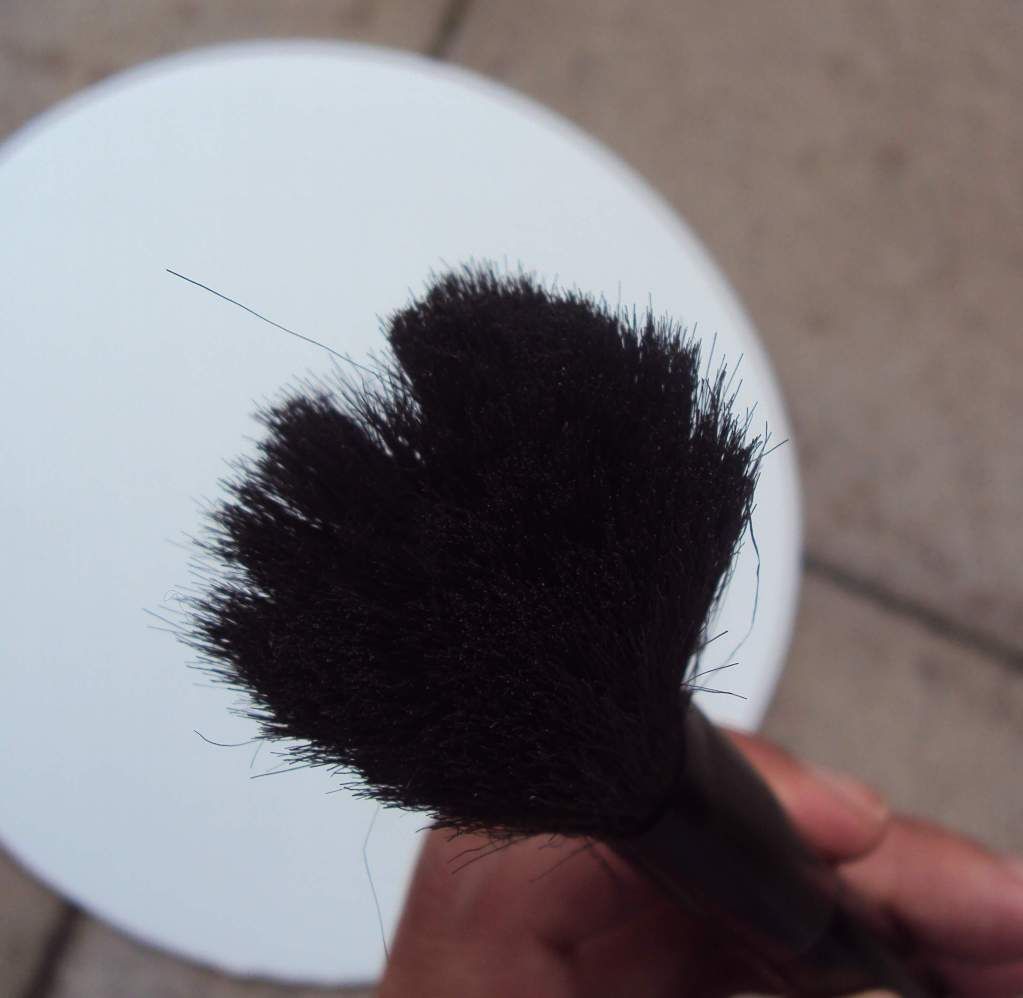 By some comments I read on twitter, it doesn't seem this is just my opinion.
Now, my dear Glossy box, I really like you and your lovely boxes sometimes can make my day but please, never do this again to me ok?