Third day in Chicago saw me finally doing some well deserved shopping.

I did a deal with the perfect husband: I accepted to use his credit card without him moaning about the amount of money spent.

Yes yes, I know, mortgage, rent, furniture bla bla bla, but you know what? I was on holiday in USA, and this, you will agree with me, does not happen every day.

Chicago, my dears, is a damn hot place for shopping.
You can browse around high ends shops on the Magnificent Mile or you can be very naughty and browse around East Oak street, where Juicy Couture, Hermes, Barney, Prada and a brand new Lanvin shops will be welcoming you and your poor debit card.
Mandatory is a visit at Nordstrom Racks, you'll find one in the Loop, a kind of discount outlet were you'll find very good deals with price tag that can be marked even 70% off.
Make up- wise, USA is pure heaven, some brands are very hard to get hold of here in UK and some other brands are cheaper over there.
I splashed a generous amount of cash in Sephora and CVS and Target, the latter being the only place where you can find Sonia Kashuk make up line.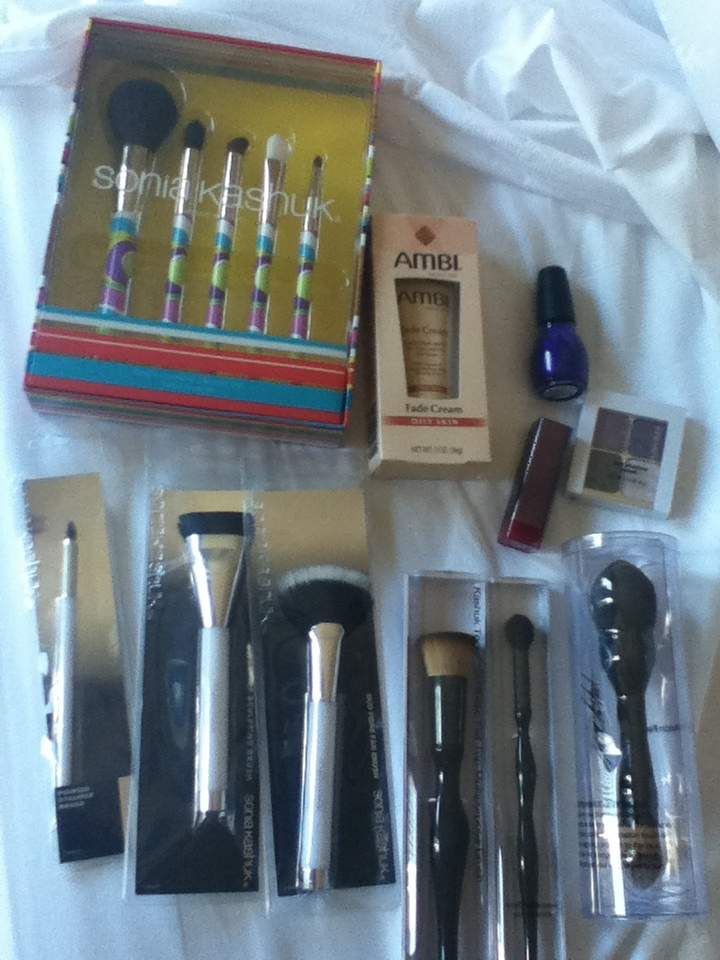 I'll show you few things in separate posts, and If you want to know more about anything you spot in the pictures just let me know.


So stay tuned!